Category:
Mobile Phones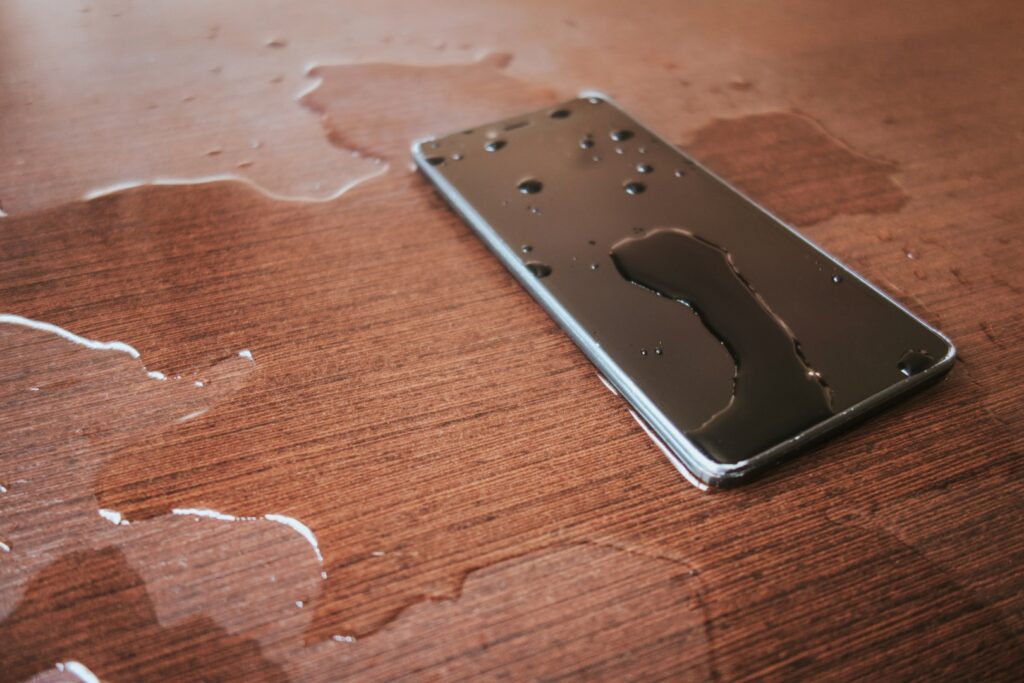 Whether you're swimming, washing dishes, or just using your phone in the rain, water can damage your smartphone. That's why it's important to know how to avoid it. The first step is to turn off your phone immediately after it gets wet. Never try to power it back on; doing so can fry its internal…
Read More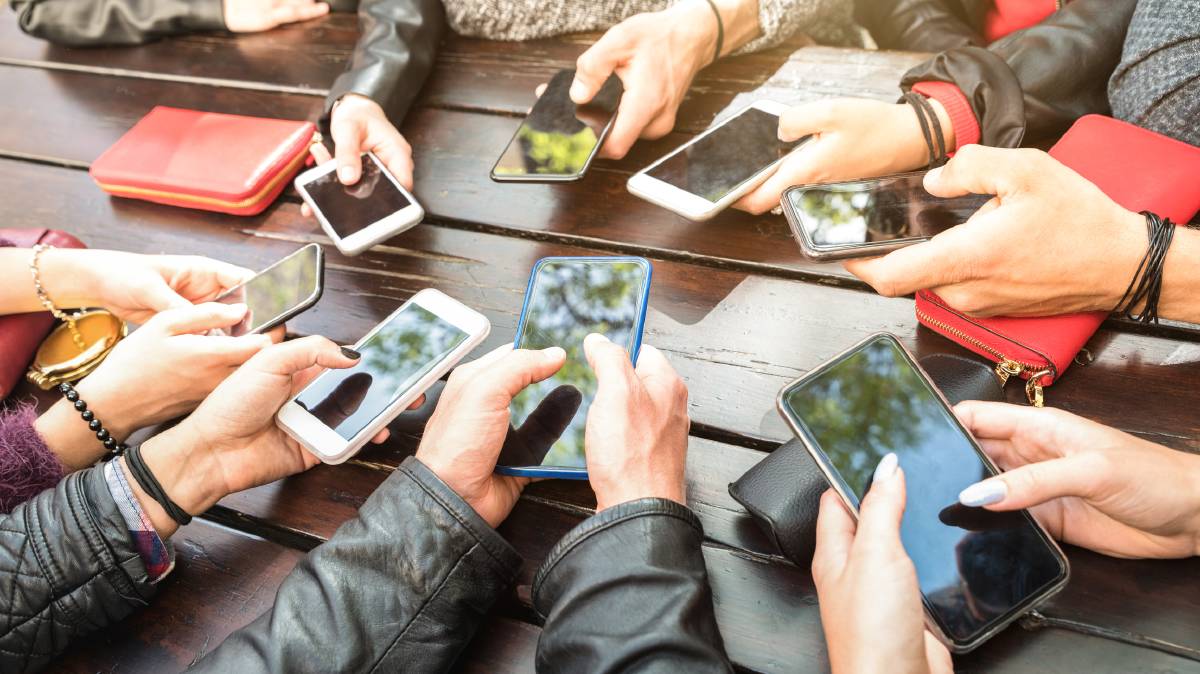 CELLPHONE PROBLEM If your phone is acting up, it's best to try a hard reboot. This may fix issues like screen unresponsiveness or flickering. Opening a cell phone isn't easy; manufacturers often use glue or tape to prevent end-user servicing. Fortunately, professional repair shops have special tools that can help open a device safely. Cracked…
Read More
Recent Comments
No comments to show.