Author:
siteadmin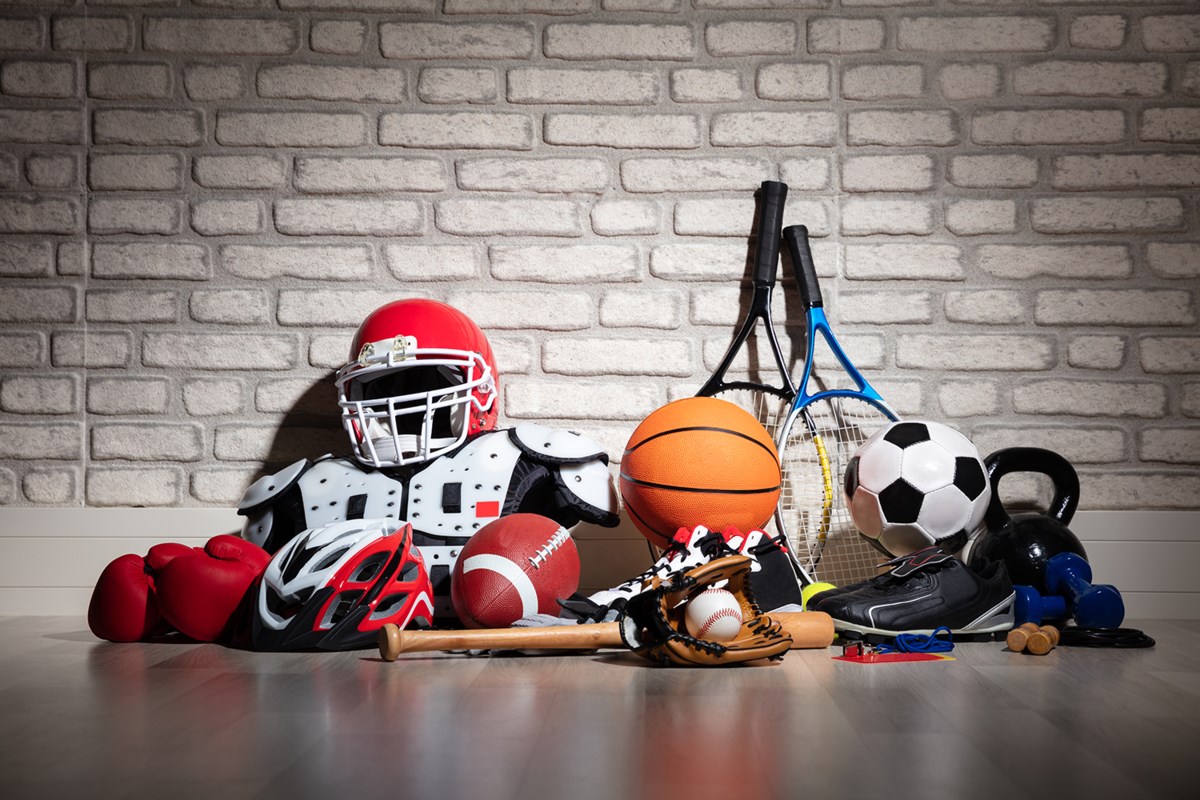 There are some amazing sports stats out there that will make you shake your head in disbelief. In this blog post, we will discuss some of the craziest ones! For example, did you know that… -The Boston Celtics have won more championships than any other NBA team -Michael Jordan was cut from his high school…
Read More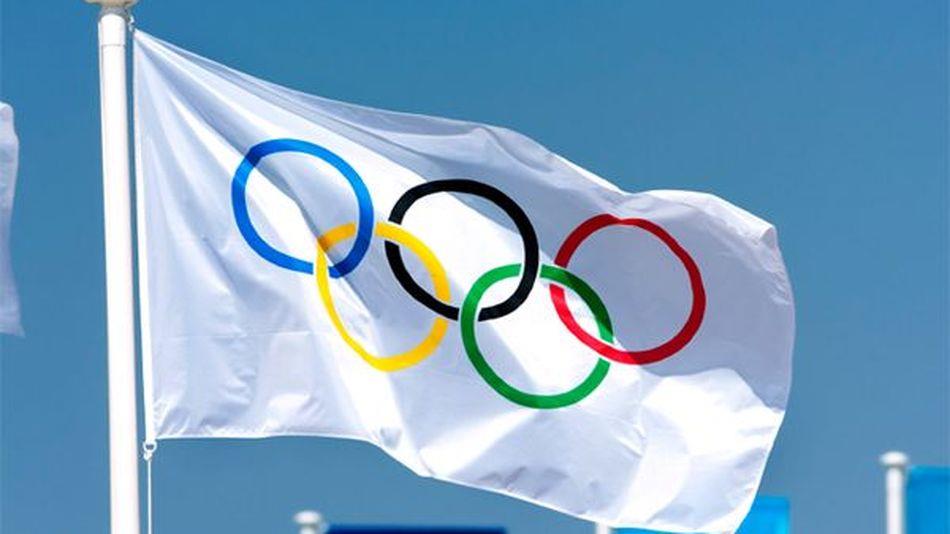 The Olympics are a time-honored tradition that many people look forward to every four years. But do you know the history behind this beloved event? The first modern Olympic Games were held in Athens, Greece in 1896. Athletes from all over the world competed in 43 different events. Since then, the Olympics have continued to…
Read More
Recent Comments
No comments to show.