Month:
August 2023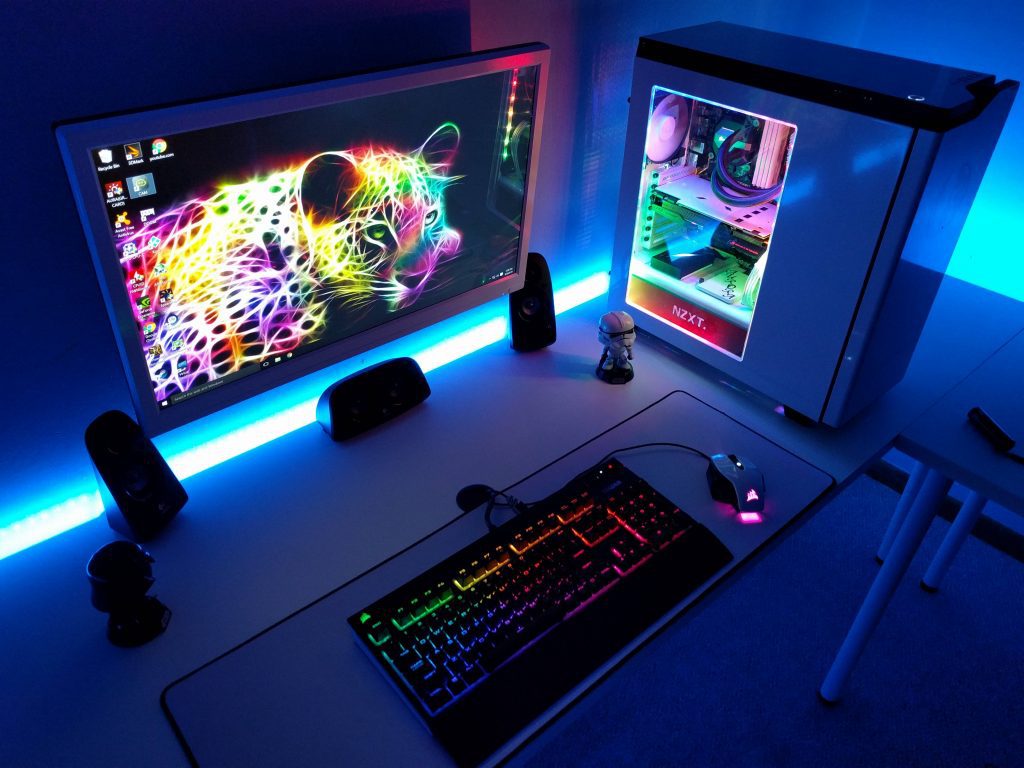 When a computer is acting up, it can be hard to figure out what's wrong with it. But with some help, you can find the solution to your problem. Usually, the first thing to try is to turn it on and off again. This is especially effective with desktop computers with a power switch in…
Read More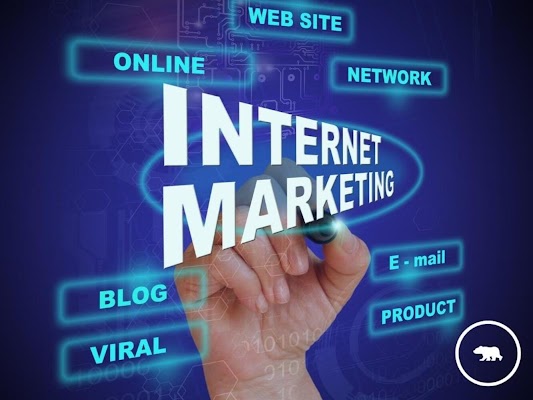 Little Big Marketing, San Diego's leading SEO expert, stresses the importance of improving the speed with which your website loads because it affects the user experience. It also plays a crucial role in search engine optimization. It is essential to consider the speed of your site when assessing the quality of user experience. Visitors may leave…
Read More
Recent Comments
No comments to show.